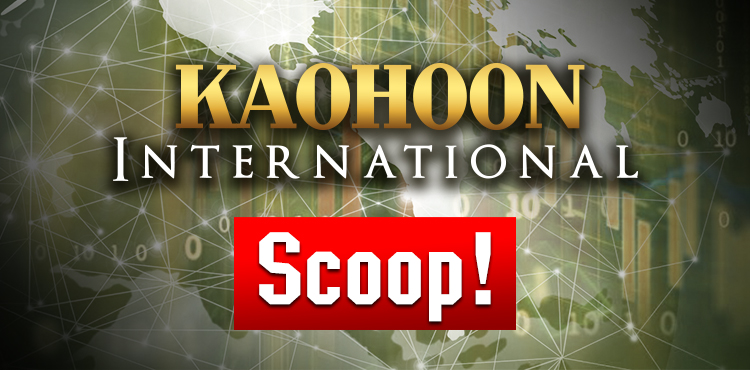 OR: Full Speed Advancement on Non-Oil Business
OR has been focusing on the non-oil business as the segment could lead to a potential growth and a new s-curve.
Non-oil business has become one of the main income for gas station operators due to the growth potential in the real market compared to petroleum products that might have reached the saturation point.
PTT Public Company Limited (PTT) is a Thai state-owned SET-listed company that flourishes from its oil and gas business. The company has spun off its entities to the stock market namely; PTT Exploration and Production Public Company Limited (PTTEP), PTT Global Chemical Public Company Limited (PTTGC) and PTT Oil and Retail Business Public Company Limited (OR) for its latest spinoff as a flagship for oil and non-oil retailing business.
The company first traded in the Thai stock market on February 11, 2021.
However, the oil business may have come to a saturation point amid the invitation of technology such as hybrid and electric cars while the mass rapid transit system such as the BTS skytrain and MRT is expanding their route in the Bangkok area and a few spots in the surrounding areas such as Samut Prakan and Pathum Thani.
This is why the non-oil business is thriving due to a high margin of non-oil business even though the revenue contribution is still far less than the oil business. In the financial statement for the first half of 2021 ending June 30, 2021, non-oil business contributed 3.4% to OR's total sales and services while the oil business contributed 91.0%. Nevertheless, differences were shown in EBITDA as the oil business contributed 78.9% to OR's EBITDA and non-oil business stepped up to 18.3%.
OR has been putting a lot of effort on its non-oil business as of late. The company has collaborated with EVLOMO, to create a network of EV stations to support the use of electric vehicles in both transportation and public sectors, aiming to support the development of areas in the Eastern Special Development Zone (EEC).
Moreover, OR also partnered with Bluebik to advance the potential for technology and innovation as well as increased investment into Flash Incorporation to enhance the potential of transportation and energy sectors.
One of the surprising moves by OR this year was the investment in Pluk Phak Praw Rak Mae Co., Ltd (OH KAJHU), the operator of Thailand's well-known organic restaurant, at 497 million baht. Currently, there are products from OH KAJHU shelved in three of Cafe Amazon outlets.
Just this week, the company made another investment to acquire a 25% stake in Imsub Global Cuisine Company Limited (ISGC), an operator of Japanese restaurants KOUEN.
In the meantime, Cafe Amazon, OR's flagship, is also growing at an amazing speed. As of 30 June 2021, there are 3,729 Cafe Amazon outlets, increased by 76 outlets from the first quarter of 2021 and 368 outlets from the same period of last year. Under the non-oil business segment, Cafe Amazon recorded a total of 70 million cups sold (-4.1%) compared to 1Q21, mainly from the new wave of the COVID-19 outbreak, which affected the Thai economy and consumer purchasing power. Nevertheless, there was an increase of 15 million cups sold (+11.7%) compared to the first half of 2020.
OR stated that the company expected to increase the non-oil segment to 30% of its business while budgeting 75,000 million baht for its 5-year plan that will include an overseas investment, business restructure and creating a new s-curve.
It is crystal clear that the company is stepping on a gas pedal at full speed for the non-oil segment, and this article hasn't touched on the EV business yet.