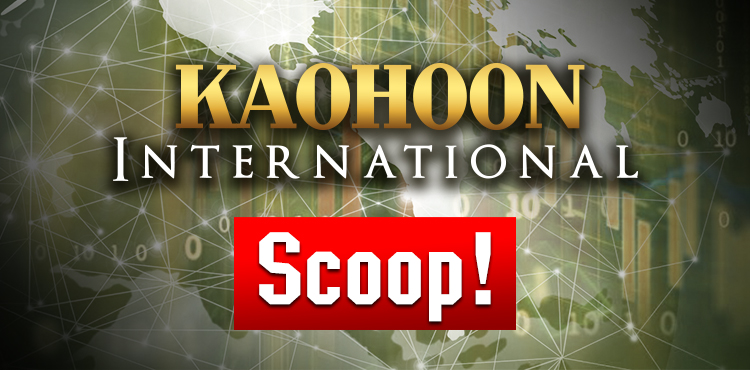 Airports-Hotels-Retails Rejoice! Econ Cabinet Approves ฿300bn Stimulus to Buoy Economy!
Airports, hotels, and retails sector tends to receive positive factors from the new stimulus plan worth ฿300bn from the government to buoy Thai economy.
On August 16, 2019, Thai economic cabinet had approved a fiscal stimulus package worth THB 316 billion to lift Thai economy as the U.S.-China trade war and the too strong currency weakened the economy, especially Thai export.
Finance Minister Uttama Savanayana said Thursday in a Facebook post that the planned stimulus package will help farmers affected by drought and low-income people while also boosting investment, domestic tourism, and consumption.
Thailand has seen the worst since China is the biggest trading partner as well as the source of tourists which declines dramatically. Even though Thailand had generated a total of THB 1.01 trillion from tourists in the first half of 2019, the number of Chinese tourists decline by 4.73%, and the total receipts from Chinese tourists also decreased by 4.02% as well.
Mr. Kampon Adireksombat, head of economic and financial market research at Siam Commercial Bank (SCB) states that without the stimulus package from the government, exports may contract as much as 2.7% and 2019 economic expansion could fall short of 3%.
Aside from the stimulus package, the extension of Visa on Arrival (VOA) for tourists from 21 countries is cueing to be approved by the cabinet before the expiration date on October 31, 2019.
Airports of Thailand Public Company Limited (AOT) is expected to earn more income from the stimulus plan with an increasing number of domestic tourists in all five airports and the extension of VOA. The consensus target price for AOT is ฿77.58/share (10.4% upside).
The plan for low-income people which hands out more cash would help the country sees more spending through retail stores while giving a 15% cashback after spending over 30,000 baht from hotels, restaurants, and local shops.
Hotel businesses would also be buoyed by the stimulus plan as the government aims to offer 1,000 baht to an individual over 18 years old as travel spending through the government's e-wallet. The VOA would give a similar result like AOT in more tourists in the country after a so-so overview in the first half. The consensus target price of Minor International Public Company Limited (MINT) is ฿44.97/share (16.8% upside).
The consensus target price of CP All Public Company Limited (CPALL) is ฿91.35/share (8.4% upside), Berli Jucker Public Company Limited (BJC) is ฿54.30/share (2.9% upside), Siam Makro Public Company Limited (MAKRO) is ฿38.28/share (4.2% upside), Home Product Center Public Company Limited (HMPRO) is ฿17.84/share (3.7% upside), and Siam Global House Public Company Limited (GLOBAL) is ฿18.12/share (18.4% upside).
Moreover, the recent rate cut from 1.75% to 1.50% of the Monetary Policy Committee would reflect a positive outcome for the real estate sector as subscribers would pay less interest to the bank. The consensus target price of Land and Houses Public Company Limited (LH) is ฿12.14/share (12.4% upside), Origin Property Public Company Limited (ORI) is ฿10.24/share (27.2% upside), Supalai Public Company Limited (SPALI) is ฿24.42/share (18.5% upside), Pruksa Holding Public Company Limited (PSH) is ฿21.10/share (6.6% upside), and AP (Thailand) Public Company Limited (AP) is ฿8.98/share (20.5% upside).
The government expected a minimum of 3% in GDP growth this year while expecting a total of 39.8 million tourists this year and 41.8 million next year.
Siam Commercial Bank (SCB) estimated that every 30 billion baht from the stimulus plan will be able to lift economic growth by 0.1 percentage point.