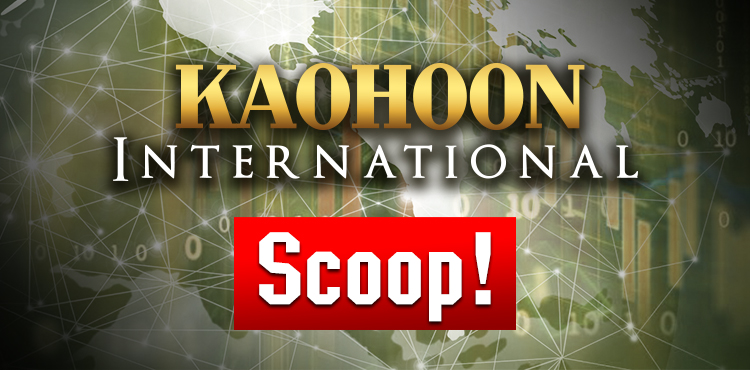 Gaming Industry and the New Stringent Rules in China to Combat Addiction
The new rules by Beijing on curbing gaming hours in teenagers might put game developers in a tight spot.
Gaming developers hit a bump after China, the world's leading in gaming hours, announced stringent measures to curb the time its youth spend on virtual platforms in a move to combat the rising number of gaming addiction in the country.
Last week, China regulators placed a new policy to limit gaming hours of children aged under 18 to one hour from 8:00 p.m. to 9:00 p.m. on Friday, Saturday, and Sunday; and on public holidays, decreased from around 1.5 hours on most days.
The stringent regulations will enforce gaming companies to restrict online gameplay outside those hours. Also, the gaming providers must have a real name verification system to ensure the new rules are enforced. This restriction does not only apply to PC gaming, but to all platforms, including mobile phones as well.
The media stated that about 62.5% of Chinese youths often play games online, and 13.2% of underage gamers play for more than two hours a day on working days.
This is one of the major shifts from Beijing to solve gaming addiction in Chinese youth that are growing at a fast pace. Regulators say they will also work with parents and schools, which are the key factors, to help combat gaming addiction.
To put more restrictions on top of the stringent restrictions, Chinese regulators on Thursday were reportedly temporarily slowing down the approval of licensing process for new online games in the country.
The share price of Tencent Holdings Limited (TCEHY), a world-leading internet and technology company that publishes some of the world's most popular video games, closed 3% lower on Thursday, while Tencent Holdings Ltd. ADR dropped 8.5%. Tencent said it would comply with the new rules, adding that the implementation would slightly affect its revenue as only a small percentage of income are from young players.
The share price of TCEHY closed 2% higher on Friday.
Meanwhile, the share price of another Chinese tech company, NetEase, fell 11% on Thursday but recovered 3.14% on Friday.
As for the Thai gaming developers such as Yggdrazil Group Public Company Limited (YGG), even though there is no mention of overseas gaming developers in the Chinese regulators' statement, the company itself was having a bad week in terms of stock performance.
The share price of YGG is on a five-day losing streak for 8.50% in total this week.
"Kaohoon Online" contacted YGG for further information on the impact from the new rules since China contributed 29% in its revenue as of 30 June 2021.
Mr. Pongsakorn Boonvorametee, general manager of YGG's investor relation department, stated that Chinese gaming community contributes only 12% in sales revenue as of the end of 2Q21, and the company do not see any drop in users during the period, while the sales channel is through "steam," a video game digital distribution service, which some of the games are banned by the Chinese government for content containing blood, gore, or ghost.
Despite the fact that the company is not allowed to do any marketing in China on its globally well-known offline game "Home Sweet Home," 30% of the revenue share from this game comes from China. The sequel, Home Sweet Home 2, was license-purchased, as well as another VR game developed by the company.
Currently, the newest developed online survival game in Home Sweet Home series: Home Sweet Home: Survive, is well-known among global gamers, and the focus is turning toward Western countries rather than China.
It is too early to measure the extent of the new rules by Beijing to both game developers and also to Chinese youths as well. Gaming can be additive, meanwhile, it can be relaxing when playing at a good amount of hours.