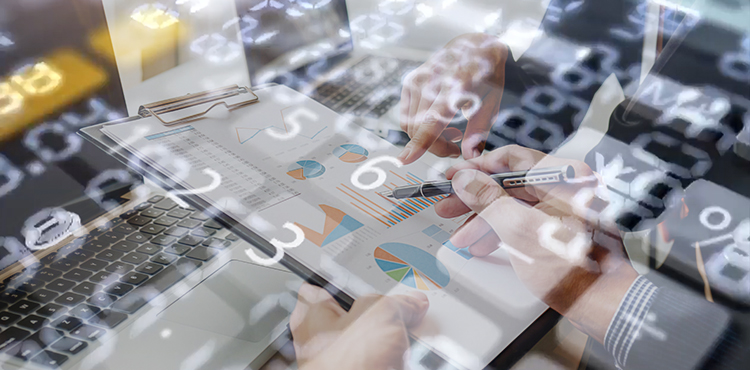 Daily Strategy for Investors on July 14, 2020
Asia Wealth Securities (AWS) released an analysis for the trading session on July 14, 2020, indicating the essential events in the stock market as follows:
Investment Ideas:
Investment Overview Today – The SET has negative factors from both domestic and international. The main factors still come from the situation of COVID-19 both domestic and abroad despite positive factor from the development of a vaccine that has fast track from the U.S. FDA to relax regulations which will make vaccine development even faster, but the latest situation, Florida found 15,299 new daily infections, which is the highest in 50 the U.S. states since the pandemic. While the governor of California orders to close some businesses again after COVID-19 infection steadily increased. Thailand still has to follow CCSA, prepare to hold a special press conference. In addition, crude oil prices were driven by the possibility of easing the measure to cut production at the JMMC meeting tonight, affecting investment in energy stocks, but there are still groups that have benefited from falling crude oil prices.
If there is easing of the OPEC+ capacity reduction measures, it will have a negative impact on crude oil prices – Recently, crude oil prices declined last night, reflecting the possibility that OPEC+ will relax the oil production reduction measures due to the reason of the stability of the current crude oil prices that are continuously recovering. In addition, the demand for oil recovered from the economic resumption in accordance with the relaxation measures in many countries. AWS believes that the issue will affect the price of crude oil and energy stocks, but stocks in the group that benefited from falling crude oil prices are construction materials such as TASCO, TOA, and EPG. SPP's power plant businesses, due to lower costs than the lower FT income, such as GULF, BGRIM, and GPSC. Businesses whose production costs refer to energy prices are SCC, CK, ITD, STEC, OSP, BGC, BJC, and CPALL. However, follow the JMMC meeting of the OPEC+ tonight.
The issues in the country for today, following the CCSA announcement and the cabinet meeting – The CCSA prepares the special press conference today. Regarding the situation of COVID-19 in the country after the encounter with the Egyptian soldiers (Rayong) and foreign diplomatic family (Bangkok). Such issues affected the investment sentiment yesterday afternoon (13 July) and also AWS expecteds it to affect the market this morning as well. While today, there will be a cabinet meeting (Cabinet), the issues worth following which are the appointing an economic adviser to revive the economy after COVID-19
The oversea issues worth watching today are the BOJ ECB and EU meeting, including China's 2Q20 GDP – the European Central Bank (ECB) and the European Union summit this week. The key- the request for a resolution to establish an economic recovery fund from the impact of the COVID-19 size of EUR750bn (USD851bn) from the EU member states. However, investors are still following the 2Q20 earnings report, estimates that the company's profits in the Stoxx 600 index will decrease by 53.9%, while China will have a GDP report during 2Q20 (report 16 July) expected to grow 2.1% (GDP in the range 1Q20 to -6.8%)
Technical View – Today, AWS expects the SET Index to move between 1,334 – 1,357 points. (Support at 1,334 1,325 and 1,310 points and resistance at 1,348 1,357 and 1,372 points). The recommended stocks are CKP, STA, CPF, CPN and DOHOME  
Theme Investment
1)The stock which obtains the benefit from economic stimulus measures, the economic stimulus measure in the 1st phase – CPALL, HMPRO, BJC, OSP, CBG, TTW and MTC, the tourist stimulus measures – AOT, AAV, ERW and MINT, the government budgeting measures – CK, BEM, STEC, SEAFCO, PYLON and TASCO
2)Stocks that benefit from entering the rainy season – BCPG, BGRIM, CKP, GPSC and EASTW
3)Dividend Play – KKP, TISCO, QH, LH, ORI, NOBLE, DIF, INTUCH, HANA, EASTW, TTW, EGCO and RATCH
4)Long-term cumulative shares (DCA) – ADVANC, AOT, BDMS, BEM, CPALL, DIF and HMPRO