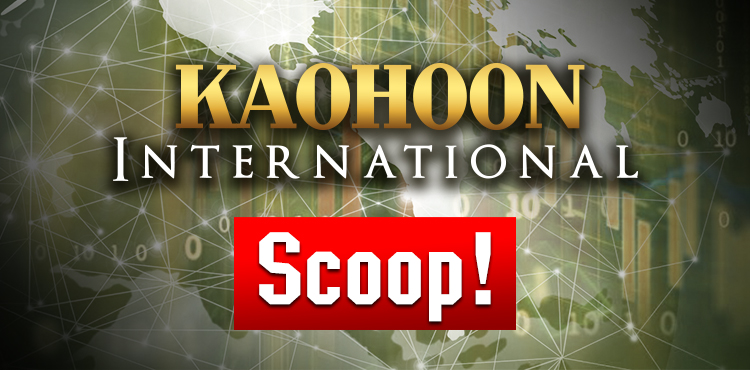 Investment in EV Business to Pay Off in the Long Run
It is clear that EV trend will become the main driver in the auto industry, thus, an investment in EV-related businesses may not be a bad idea for the long run.
As the threat of global warming is becoming more and more of a concern to the global community, businesses such as coal mining are shutting down or cutting their production capacity. Meanwhile, the clean-energy business is becoming more of a trend, especially electric vehicles (EV) due to fewer greenhouse gases and air pollutants.
China, one of the fastest-growing EV sectors in the region, gives drivers key incentives such as no registration restrictions and driving bans for gasoline engines in the country's large cities, coupled with the dual-credit scheme that was adopted in 2017. The government offers a subsidy to pure EV in the amount of 13,000-18,000 yuan, depending on the driving range.
Japan, which set out its goal to reach zero emissions by 2050, will subsidize part of the cost to purchase clean EV, such as Battery Electric Vehicles (BEVs), Plug-in Hybrid Electric Vehicle (PHEVs) and Fuel Cell Electric Vehicles (FCEVs) at the maximum amount of 800,000 yen.
Meanwhile, the U.S. Democratic lawmakers proposed an expansion of tax credits for U.S.-made and union-made zero-emission electric vehicles, following U.S. President Joe Biden's goal to boost EV usage. The tax credit will be up to $12,500 per vehicle, compared to $7,500 incentive for most other EVs.
As for Thailand, the government sets its goal to enforce every production unit to manufacture only Battery Electric Vehicles (BEV) and Hydrogen Fuel Cell (FCEV) by 2035. Manufacturers under BOI could have an exemption for EV excise tax, while the incentive for buyers have yet to be determined, but could be tax credit, free tolls and parking.
The International Energy Agency (IEA) publishes its Global EV Outlook 2021, indicating that the Stated Policies Scenario (STEPS), the baseline scenario of the IEA flagship, expects almost 145 million EVs by 2030, rising from 11 million in 2020, representing an annual average growth rate of nearly 30%. In this scenario, EVs account for about 7% of the road vehicle fleet by 2030.
Seeing how the trend goes, it has become a clear picture that no matter what happens, the EV business will be the main driver in the auto industry for at least more than two decades, which is why companies in Thailand are focusing on producing EV or its components.
When talking about EV, Energy Absolute Public Company Limited (EA), as one of Thailand's leading clean energy, has it all. The company itself is an EV producer as well as having its own battery factory and charging station. The company joined hands with Nex Point Public Company Limited (NEX) to provide sales and service. Moreover, the company also includes electric ferries and electric buses to its portfolio as well.
Global Power Synergy Public Company Limited (GPSC) is PTT's flagship in the battery business for its New S-Curve after acquiring 11.1% stake in AXXIVA with a 1.0 GWh production capacity, expecting to further the business in electric vehicles.
Banpu Public Company Limited (BANPU) and Banpu Power Public Company Limited (BPP) acquired 50% in its subsidiary, BANPU NEXT, which invested in Durapower Holdings Pte Ltd., China, specialize in designing, producing and installation of lithium-ion battery storage for the EV industry.
Bangchak Corporation Public Company Limited (BCP) has two lithium mines in Argentina and the USA and also charging stations, while the core business is gas stations and oil refineries.
Cho Thavee Public Company Limited (CHO) imports electric buses and also provides its own EV bus services. The company is expecting to join hands with its partner to develop ASIA CAB, a pioneer project of London Taxi, which will consume electricity.
Even though the EV trend in Thailand is still lagging behind other countries, it will come around eventually as the enforcement of environmentally friendly vehicles is unavoidable. The result may not pay off in the short term, but when looking in the longer term, the bright future is up ahead.