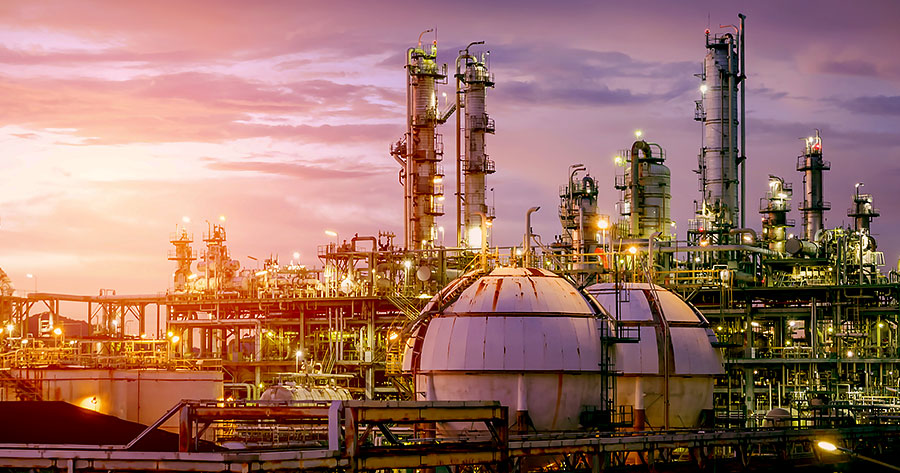 Historical Highs in European Natural Gas Prices Warning to Rest of the World to Prepare
Global economies will feel the impact of higher natural gas prices through means of inflationary pressure
Natural gas price in general does not get much attention much like oil but it is time traders globally pays its due attention as European natural gas prices shows concerning price trend.
Demand for natural gas spurred as the world moves towards sustainable energy. However, there is not enough gas in the stockpile to support high demand.  The demand is expected to rise by multifold as winter is right at the door with billions of households worldwide to heat homes. European gas price has skyrocketed by 500% in the past year and trading at record high.
Stockpiles in the European storage facilities are at historical lows with conservativism observed among major exporters as they fear shortfall in meeting domestic demand. Colder weather means low wind power which adds to the constrain of wind turbines to generate natural gas as well.
The crunch in imbalance between demand and supply will only get steeper at the peak of the winter season.
Various factories and fertilizers producers in European countries are forced to reduce output adding upward tick to the global inflation. This raises doubt on head of central banks globally reiterating on "transitory inflation".
Boosting supply during the midst the crisis would not add much relief to the supply shortfall.
Market strategists points towards cheap energy prices last year when producers had no incentive to produce natural gas fearing unreasonable returns.
Frontier markets such as Pakistan and Bangladesh will feel the crunch to a greater degree or might even lead to halt in production as industries in these countries heavily relies on natural gas. Bangladesh on the other hand in recent years scaled up roll out of LNG.
The issue intensifies as China, world's biggest buyer of natural gas has shortfall in stockpile as well. Various provinces in China including states that are key to China's GDP, Jiangsu, Zehjian and Guangdong are warned of possible cut down in production to ration electricity. However, China's state news media CCTV reported the central government instructed provincial governments that power cuts should not affect industrial output.
China is also reportedly facing coal shortages.
The energy crisis will weigh higher on industrial output recovery once again. Industrials already faced output disruption amid the pandemic as well constrain in shipping goods due to ports closure and unavailability of containers.
Together with output disruption and soaring freight costs will lead to higher prices on consumer end. Bottlenecked global supply chain will once again add inflationary pressure as holiday season is just two months away.
Japan and South Korea might need to start buying from the spot market at a costly rate similar to previous year.
Natural gas (NG) future traded in the NYM is trading at $6.10/MMBtu which is at its five year high. Crude oil WTI closed at $70.56/barrel inching up by 0.38% while Brent trading on upward steak at $80.13/barrel (+0.80%).